Public Speaking Consulting
Mattson can prepare you for an upcoming public speaking event.
We concentrate on the end user—the audience. We focus on speakers giving the audience what they expect instead of telling the audience what the speakers want them to know.
Our philosophy is not "Do unto others as you would have them do unto you."
Our philosophy is "Do unto others as they would have done unto themselves."
At Mattson Communication Training, we do not focus on improving your performance as perceived by you. We focus on improving your performance as perceived by the audience.
We believe it is most important to have clear message delivery in all forms of public/business speaking:
Speaking for introverts
Speaking to large audiences
Speaking to teach, inform, or give instructions
Speaking to motivate or inspire
Speaking to persuade one or many
Speaking to sell
Speaking at ceremonies or conferences
Speaking at meetings as a leader and/or participant
You must present well to make your audience look, feel, and be better off than they were before you spoke.
Can our public speaking services help you?
Contact us today to schedule a free consultation.
Our Process
We meet with you to determine your needs and if we can help you
We observe you speak
We write up a customized plan proposal for you
We fine tune the plan with you
We agree on the plan in writing
We execute the plan
We follow up
Can We Help You?
The principles we teach in public speaking training are the same principles used for effective communication in all situations—not just public speaking. If you are looking for "techniques to win" then studying public speaking is an excellent choice to improve effective communication.
We can't help everyone. Our desired client is competitive, yet cooperative, driven, yet empathetic, and not only committed to personal development; but also committed to organizational and "other person" development.
We're Discrete
We have noticed that almost all websites representing Public Speaking coaches and experts "shout from the rooftops" all the Fortune 500 companies, famous business people, and celebrities they have on their client lists. Also, they have testimonials from several individuals attesting to our fellow Public Speaking experts' credibility and ability.
We have no reason to doubt any of these claims; however, it is not part of our core values. We understand the anxiety and/or unwillingness to admit to others a lesser skill than desired involved in Public Speaking and Communication. We do not divulge our clients.
Improving Performance
We certainly believe performance is important to clearly delivering a message. In most cases, it is not our desired starting place. In our research, the two most undeveloped elements of Public Speaking are a clear message, and thorough audience analysis.
Teaching performance techniques at the beginning is like trying to learn jumps, spins, and/or skating backwards before learning to skate. If the passion and enthusiasm is present and you sincerely believe your message is important to others, then, performance will naturally follow.
Earning Approval
We believe that earning approval should not be a goal. You cannot get approval from everyone, even Jesus couldn't earn everyone's approval, so what makes you think you can? However, you can get approval from the majority of your audiences by doing just the opposite: give them your approval.
This holds true in many things. If you want respect, you must give respect, if you want love, you must give love, if you want understanding, you must seek to understand, if you want to look good, you must make others look good. I am paraphrasing St. Francis from The Prayer of St. Francis (1400AD).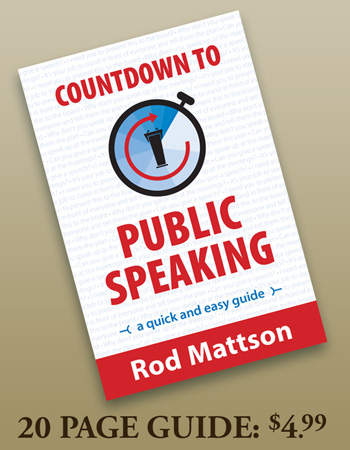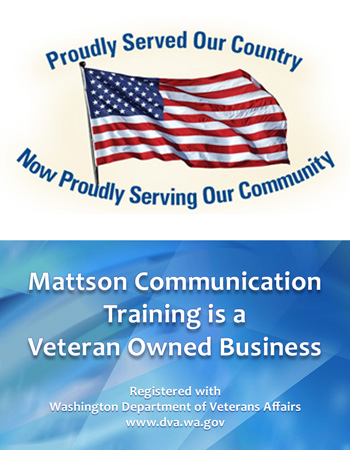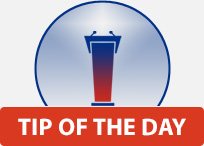 Who is a Better Public Speaker, an Extravert or an Introvert?
Surveys have shown that most people think of extraverts as outgoing, funny, movers and shakers, people who get things done, etc. They also think of introverts as shy, bashful, quiet, uninteresting, and lack initiative. These notions cannot be further from the facts.
Friday, October 18, 2013
Why Do Many Presentation Bore Me?
Have a realistic evaluation of your personality style, skills, and abilities and prepare accordingly with the audience in mind. If you do, you will never give a boring presentation.